AGEMA Germany is a family-run and medium-sized family business for EDM machines in Southern Germany.
The AGEMA technologies combine erosive fine drilling and thread sinking on one EDM Start Hole Drilling Machine.
Our young and dynamic team is future-oriented and thrives for its customer's focus. We can offer you the most individual solutions and customizations due to systematic individual in-house control system developments, constructions and designs. We offer our customers high-precision machines made in Germany with our own design, assembly & production team that holds many years of experience. If any problems occur with your Start Hole Drilling machine, the AGEMA Service team is always ready to provide a quick solution.

With our technology experts we offer AGEMA clients the possibilty for the technology development of specific materials and joint tests with your pieces.
We are happy to advise you! Our competent team is available to you worldwide.
Here you can find an overview of our EDM Start Hole Drilling machines.
Furthermore you can find example videos of our EDM Start Hole Drilling Machines while machining workpieces on our AGEMA Youtube Channel. We also publish news about our products, trade shows, business innovations and career opportunities on our LinkedIn Channel.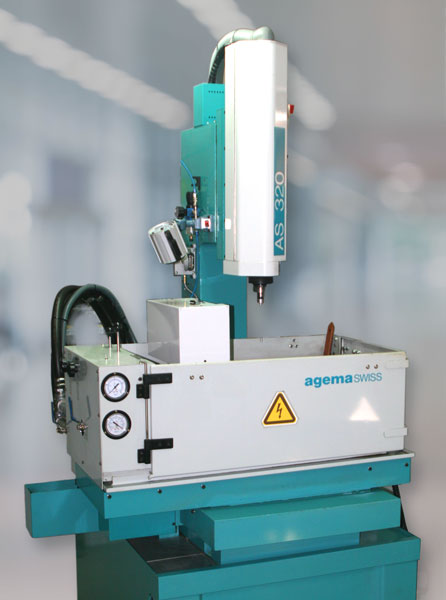 AGEMA Germany – Family business with its origin in Switzerland
AGEMA has its origins in Switzerland, where the machines used to be manufactured under the name of AGEMA Swiss. There the machine types AS 150, AS 210, AS 320 und AS 430 were manufactured.
The branding name is based on its original name: Aktiengesellschaft für Erodiermaschinen (Stock company for erofing machines).

Our contact persons are always there for you: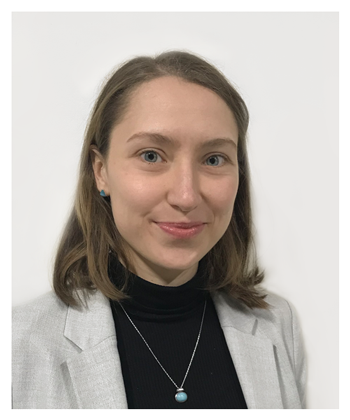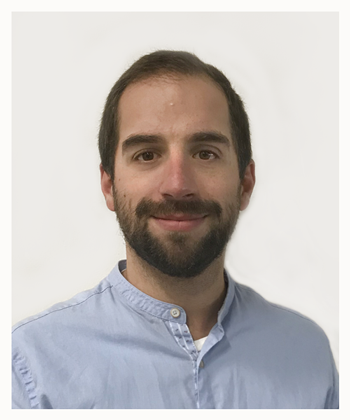 Our contact persons are always there for you: